Price area trail hub, inc (path)
The purpose of PATH is to seek out, develop, maintain, support and promote silent sport trails, activities and facilities in Price County on federal, state, county and school properties for recreational use by the general public.
To achieve our mission, we need your help. Please consider a donation today.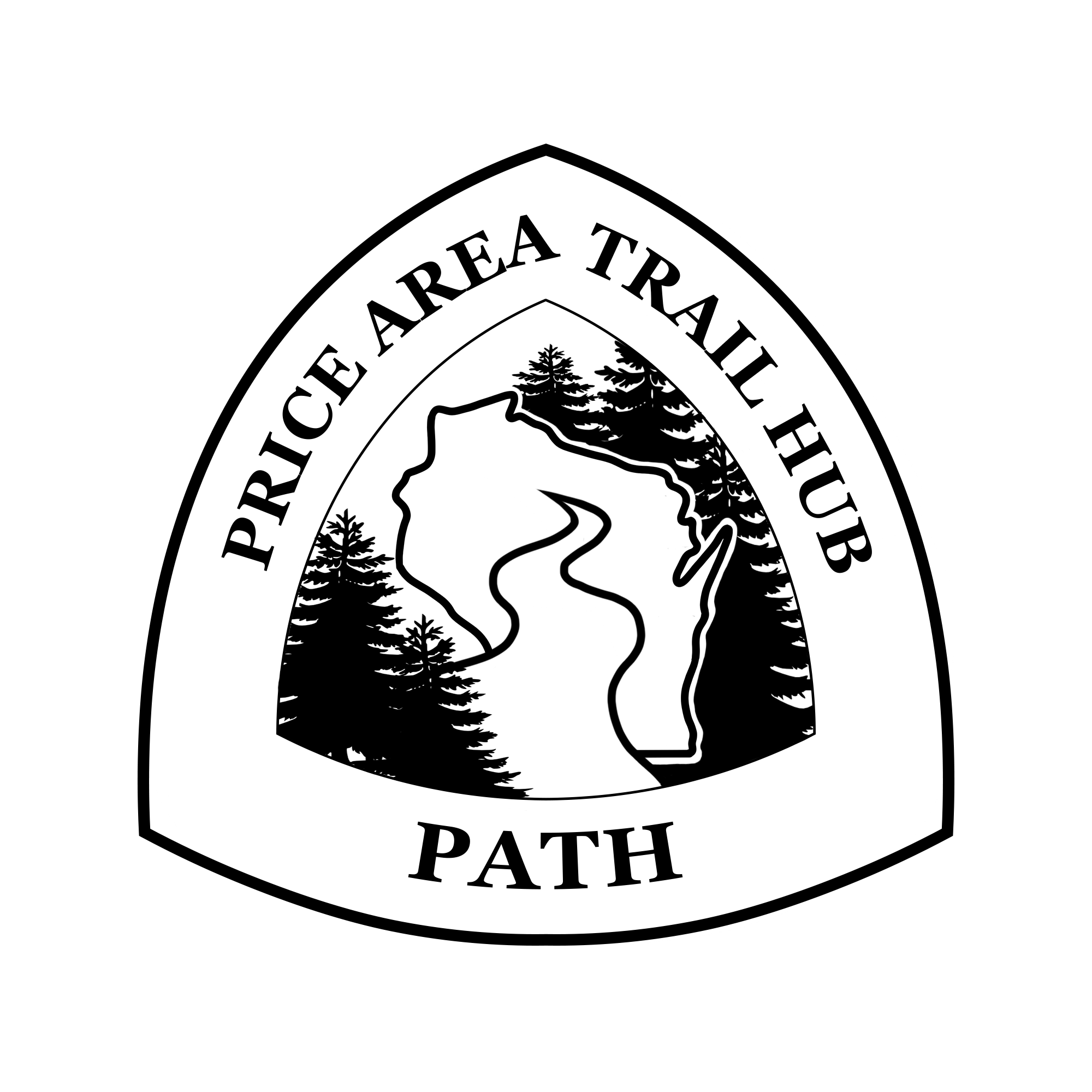 PATH was established as a 501c3 nonprofit organization in 2020 by a small group of local silent sport enthusiasts. The group was formed to expand on the groundwork laid over the past (30) plus years by the Flambeau Nordic Ski Club.
The group is dependent on annual membership dues, donations, and fundraising activities.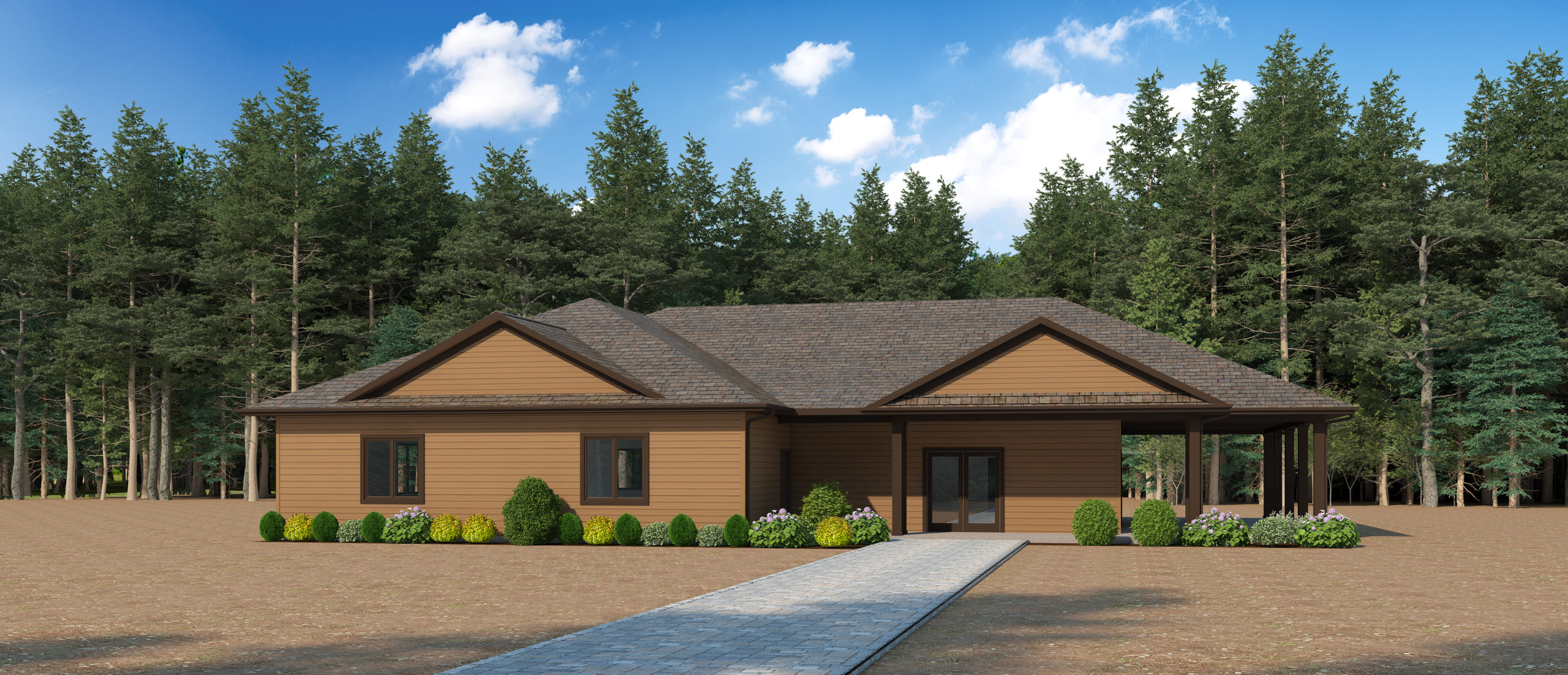 phillips School forest learning center
Price Area Trail Hub, Inc. ("PATH"), together with the School District of Phillips, is excited to announce our fundraising efforts to support the construction of a building at the Phillips School Forest located in the Town of Worcester. For complete details visit the School Forest Learning Center page or download/print the Fundraising Letter and Donation Levels Chart.